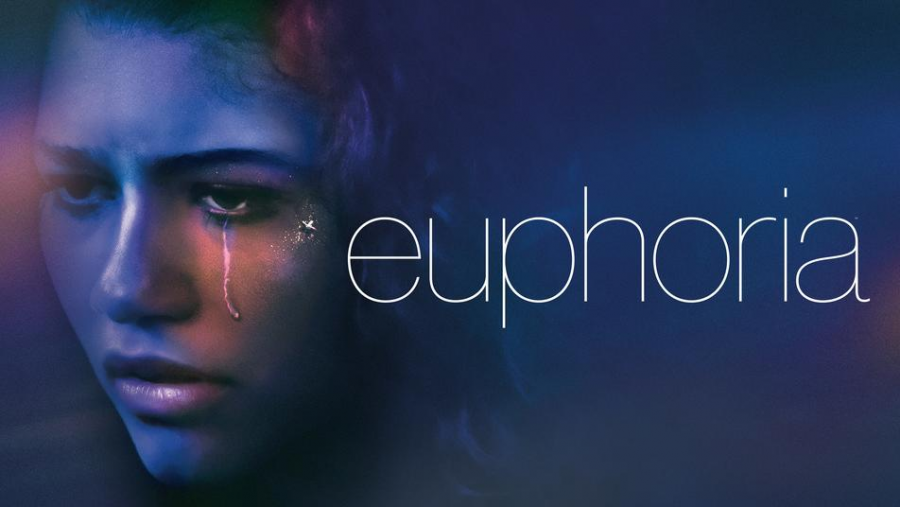 There's something daring, even dangerous, about the idea of Euphoria. It's HBO's splashy, explicit high school drama tracing the highs and lows in the life of teenagers. It successfully deals with addiction, sexuality, body-shaming, sexual assault, toxic masculinity. It has pretty much every teenage issue mothers dread. And all that is evident in the episodes available to critics.
But, while being bold, it's also able to balance any shock appeal with surprising sensitivity. It is an epitome of a delicate balancing act. It's not easy to make a show like this that feels both unfiltered yet careful. Yet, Sam Levinson has crafted a show that succeeds in every way other teenage dramas failed. It's sure to enrage parents, but there's so much more to it than controversy.
At the core of the series
Euphoria's main focus is the post-rehab journey of Rue (Zendaya). She is an anxiety-ridden 17-year-old returning to school with dark thoughts. Rue continues abusing while pretending to her mother that she's recovering. She crosses paths with teenagers with distinctive and troubled personalities. There is sociopathic Nate to sexually unsure college freshman Chris. There is body-conscious Kat to the new girl Jules. Jules captivates Rue and the two begin an intense friendship. Like every friendship, this too struggles to weather the raging storm.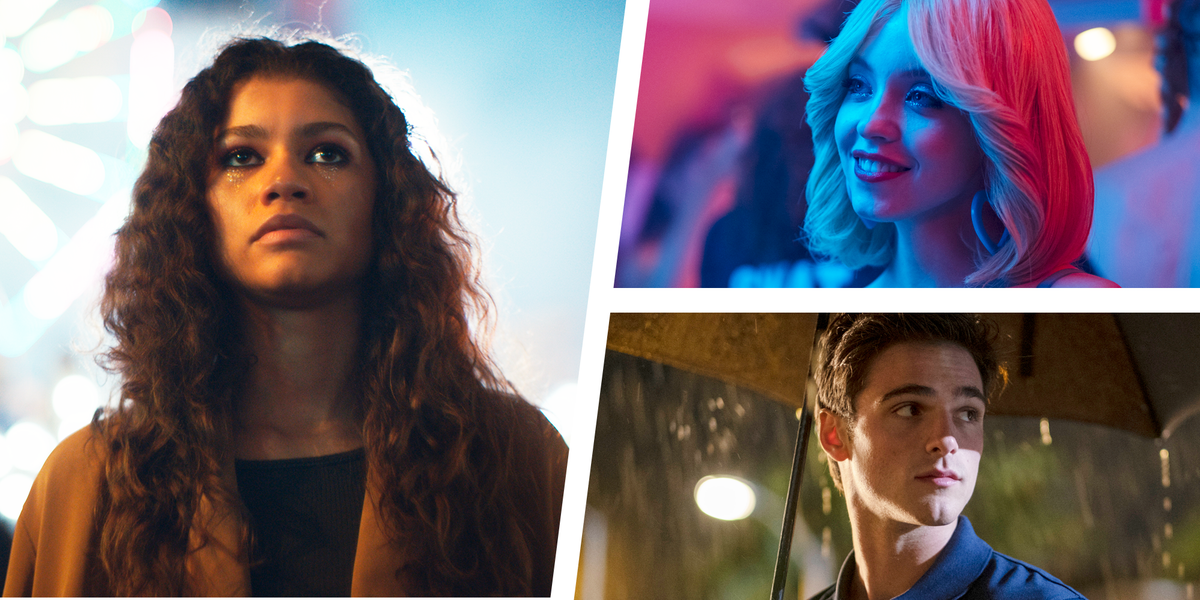 Aside from having a cast of up-and-comers like Zendaya, Euphoria has excellent cinematography. The show has a trippy aesthetic that some might find over-stylized. I found it intoxicating and refreshing to watch. There's a substance in the script to support the visual appeal.
The issues tackled by Euphoria
There's specificity in the problems faced by the teens. It shows how pornography has mutated the idea of real-world sex. It guides on how to rationalize depressive thoughts when you're aware of your own privilege. Each episode ventures into new, uncharted territory. While it might boast a glamourous look, it's far from a rosy look at high school life. Its portrayal of addiction is spot on. It highlights the overwhelming social assault teens face day-to-day. The assault might be from online bullying or from contrasting media messages.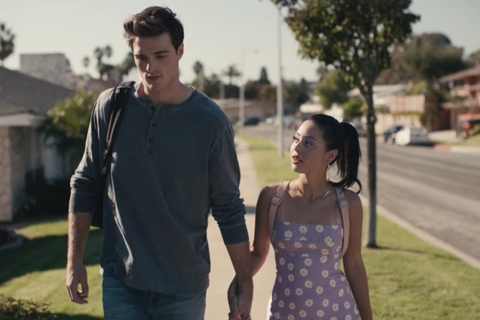 Rue's addiction is attributed to grief, being born into a world suffocating in stress. One of the show's biggest USP is not glamorizing the scenes of a Vogue cover star taking so many drugs. The script never shies away from the devastating impact of Rue's decisions at every turn. In her most substance-filled role to date, Zendaya's understated portrayal is admirable.
The rest of the casting is closer to capturing what an actual high school looks like.
In totality
Levinson manages to deal with sexuality and gender with the nuance of a deft storyteller. There's a keen awareness of music. The soundtrack veers from Andy Williams to Beyoncé to Bobby Womack to Jorja Smith. There's a wildness about the show. It ranges from a high school massacre to an animated fan fiction sex scene. It's impossible to predict from scene to scene. The pace of the show is so fast that it soon gets on to something that lands far better.

Euphoria is an extreme experience. It could prove nightmarish for parents. It also makes the rest of us feel pretty relieved not to be in high school anymore. Its louder moments are graphic and brash but its quieter moments are impactful. It is a well-modulated drama that knows when to push and then pull back. Euphoria has an untamed appeal. It is one of the most audacious and effective new shows I have seen this year.