In recent times, various Indian series have represented society in various ways. The Indian Society, in all its glory, is a mixture of many values and traditions. While they 'define our legacy', quite a lot of them are problematic at their base. In day to day instances, they often mask themselves. All it takes is one look at the bigger picture. We will see many problematic values and traditions paving their way, even in this century. And behind the concept of 'holy matrimony' line plenty of them. These two blockbuster shows aid the argument by their portrayal of our society.
https://shouts.site/caste-system-in-india/"Indian Matchmaking" became a global conversation starter soon after it began to stream. going far beyond an Indian audience. The series follows Sima Taparia as she attempts to find matches for clients for marriage. It is a show set in a world of upper-class affluence. Where rich Indian families can afford Taparia's expensive services.
Indian Matchmaking portrays an unacceptable normalizing of the regressive standards. These are then applied to Indian women, for them to fit as a "suitable" wife. While the unspoken issue of caste remains pushed under the carpet.
"Richa has beauty, she has a smile, she's tall, slim, trim, educated, from a good family. I can give her, I think, 95 marks out of 100." Sima Taparia, the star of this Netflix reality series made this statement. This epitomizes why the show has sharply divided opinion in India.
For others, such comments are a necessary representation of how arranged marriages work. For them, Taparia is only holding up a mirror. "Looks-wise, she's OK, but she's not photogenic," says Taparia bluntly of another client. The prospects for dark-skinned or overweight women are a lost cause, the show conveys.
The show primarily highlights the regressive norms associated with marriage. It also reflects on the prevalent casteism even in the most privileged lot. It negates body positivity in every sense while promoting regressive notions of beauty. There is regular mention of superstitious beliefs throughout the show. While many consider it a light-hearted watch, the issues it brings to light are grave and crucial.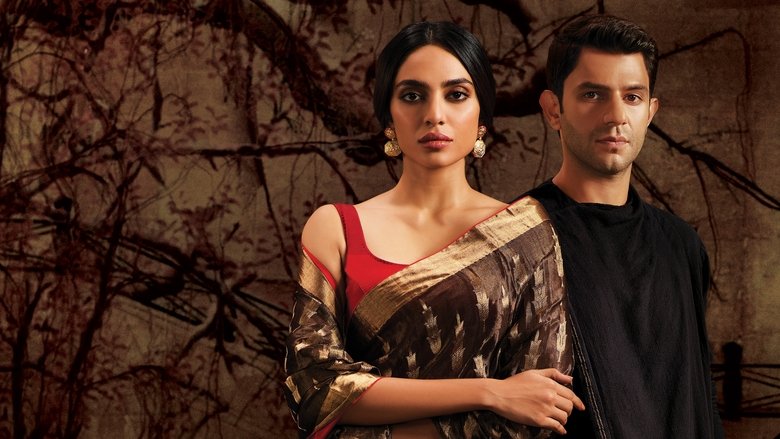 The series is a Zoya Akhtar creation starring Arjun Mathur and Sobhita Dhulipala. It follows the life of two wedding planners and the messy reality behind their work.
The series uses the 'big fat Indian wedding' as a backdrop to create an insightful image of modern India. An image where luxurious mansions and chiffon shadows class divides, patriarchy, and misogyny. Made in Heaven also throws light on the rights of the LGBTQ community, or lack thereof.
The plot is set in places where appearances of respectability are crucial. The holy trinity of prestige, power, and money often triumphs principles, and in even love. A middle-class girl has to undergo a background check for entering a wealthy family. A respected, wealthy family refuses to carry forward the marriage without a dowry. A young girl becomes a victim of molestation while working at a Royal Wedding. And a political alliance under the pretense of marriage becomes a life-and-death situation.
In fact, the show asks through their stories some relevant and necessary questions. Why we are raised to believe that our wedding day is the happiest day of our lives? What makes us, as a society, so obsessed with the idea of marriage? Why do we associate our sense of self-worth so deeply with our marriage? The makers neither offer any answers nor pass any judgments. Yet, the darkness behind these questions is haunting. It will remain with you long after you have finished watching the series.
Both, highlighting and dealing with extremely problematic issues, Made in Heaven marks excellence. It is dramatic, funny, touching, and educating at the same time. As Tara Khanna said, it is a reality check of 'crazy rich people getting married'
IN THE END
Both these series tackle the faults in the 'process' of marriage, but in different ways. One is a reality-show and is an unplugged, unfiltered version of the same. While the other is fictional, it still brings into light these issues and many more. There is a difference between 'marriage' and 'wedding'. While one is an institution, the other is an event. One is a legacy of some old and regressive values, the other a celebration. The former demands a critical re-evaluation. The latter, in all seriousness, needs better tunes to dance to.