Harry Potter is a series of seven fantasy novels written by British author J. K. Rowling. Over the years, it gained massive popularity among people of all age groups. In 2016, the total value of the Harry Potter franchise estimated at $25 billion. It declared Harry Potter as one of the highest-grossing media franchises of all time. As of February 2018, the books have sold more than 500 million copies worldwide. It made them the best-selling book series in history, translated into eighty languages. The last four books consecutively set records as the fastest-selling books in history. The final installment sold around 11 million copies in the U.S within 24 hours of release. Warner Bros. Pictures adapted the original seven books into an eight-part namesake film series. , which is the third highest-grossing film series of all time as of February 2020. And us Potterheads couldn't have been prouder.
We make our choices.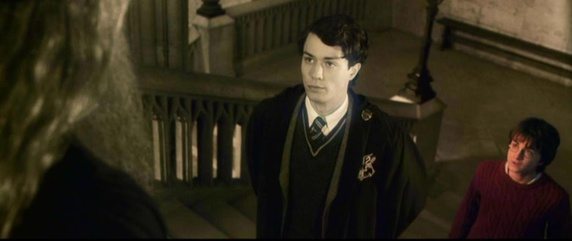 "It is our choices that tell us who we really are, far more than our abilities." – Albus Dumbledore, Harry Potter and the Chamber of Secrets
Harry Potter's life is a constant struggle with attention and speculation. Yet, he learns that regardless of the abilities he's born with, the decisions he makes are far more defining. This is a recurring theme that we all can become what we choose. Other characters like Ron, Draco, Cedric, Ginny also teach us this lesson.
Loss does not define us.
"You think the dead we loved ever truly leave us?" – Albus Dumbledore, Harry Potter and the Prisoner of Azkaban
Another way the Harry Potter series tackles loss is by emphasizing memories of those who die. It teaches us to learn to treasure our memories of deceased loved ones. It might help us feel less like we've lost them, and more appreciative of the time we had with them.
Don't be afraid to question authority.
Throughout the series, those doing evil, for their benefit, sabotage powerful institutions. The leader of the Ministry of Magic, Cornelius Fudge, wouldn't admit that he lost control. As a result, many characters ended up suffering. Thus, learning to question authority is a crucial lesson for muggle and wizard alike.
Lessons of apathy.
"Indifference and neglect often do much more damage than outright dislike." – Albus Dumbledore, Harry Potter and the Order of the Phoenix
Never shy away from caring for others. Albus Dumbledore was always quick to prompt Harry, and us, that indifference is the real enemy of good. Turning a blind eye to evil does no one any good. Harry stood for others and it reminds us to care more about the people in our lives and those who need our help.
Respect makes a difference.
"If you want to know what a man's like, take a good look at how he treats his inferiors, not his equals." – Sirius Black, Harry Potter and the Goblet of Fire
The series highlights the inequality between those of different species and backgrounds. Most wizards treated Goblins and Elves in a very poor manner. Despite the attention Harry recieved, he refused to treat anyone like an inferior. The lesson that everyone deserves equal respect is a powerful and poignant one.
And in the end,
Love is irreplaceable.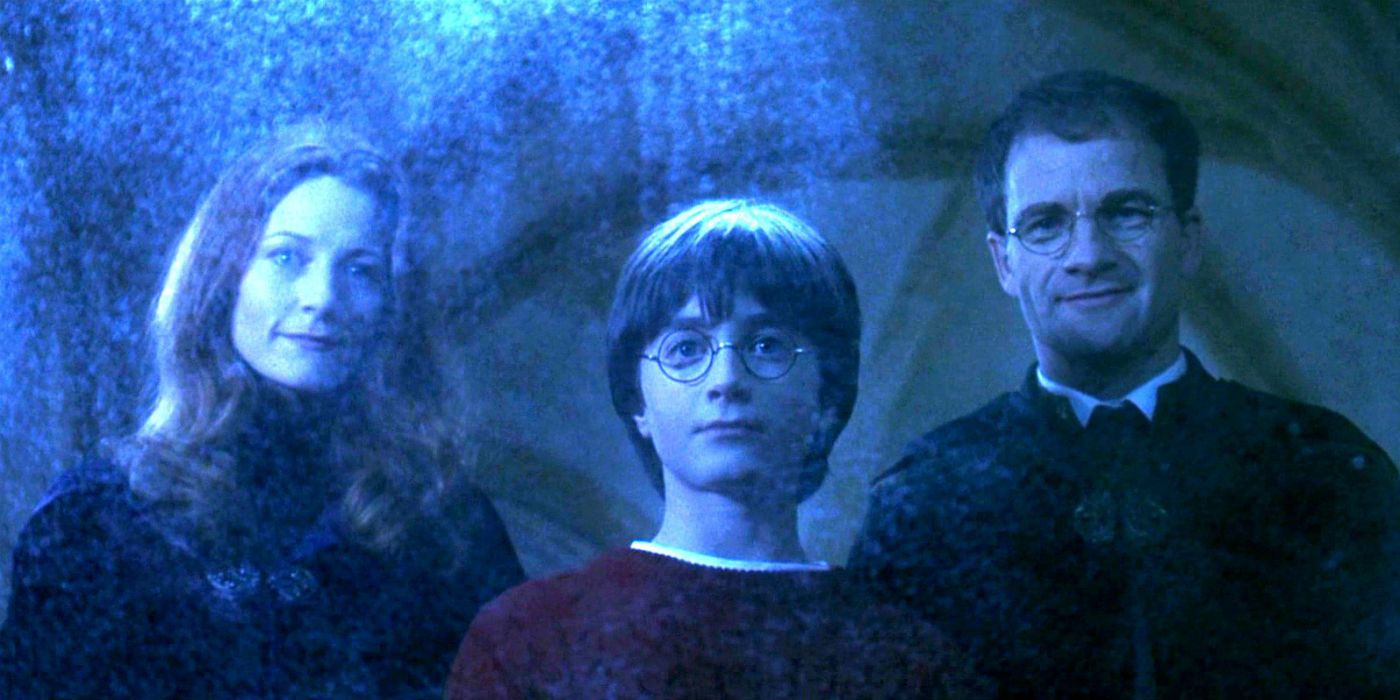 "Do not pity the dead, Harry. Pity the living, and, above all those who live without love." – Albus Dumbledore, Harry Potter and the Deathly Hallows
Love is the closest thing to magic. In the Harry Potter universe, it's only fitting that love has the strongest power. A recurring theme we could all emulate more, Harry Potter teaches us that loving is the antidote.
From dealing with loss to standing up for ourselves and others, the Harry Potter series is a moving one. It is a very well-thought and well-written piece of work. You might fancy yourself a Gryffindor or a Slytherin, a human or a house elf. In the end, the lessons you learn from Harry Potter will have you pondering your approach to life. They might even end up changing your entire outlook. Accio, wisdom !